Each August, at the conclusion of Monterey Automobile Week, more than 200 of the most prized collector cars and motorcycles in the world along with concept cars transform the famed golf course into Automotive Heaven.
The New York Times states: "The Pebble Beach Concours d'Elegance has often been called the World Series or Super Bowl of the automotive universe, but those descriptions sell this celebration short. If anything, it's more like the Olympics."
Attending the Pebble Beach Concours d'Elegance should be on the bucket list of every car enthusiast.
Visit
http://SingleLens.net/pebble-beach
for complete coverage.
2010
Pebble Beach Concours d'Elegance
: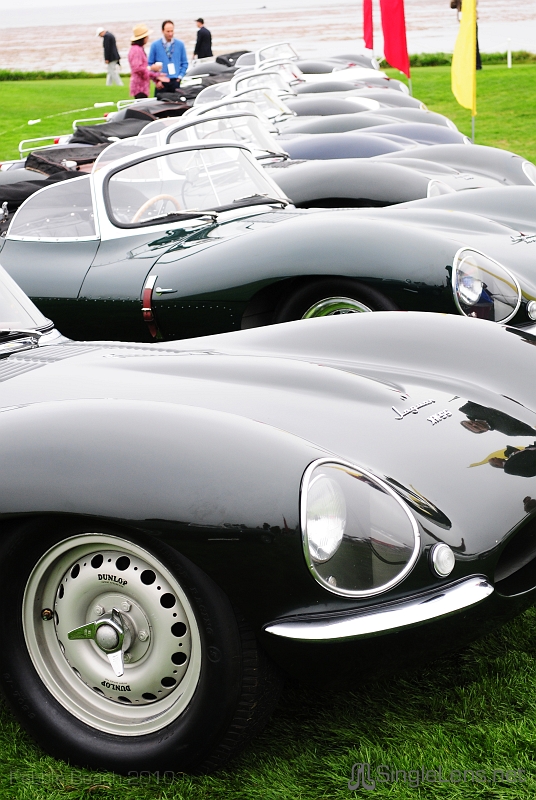 2011
Pebble Beach Concours d'Elegance
: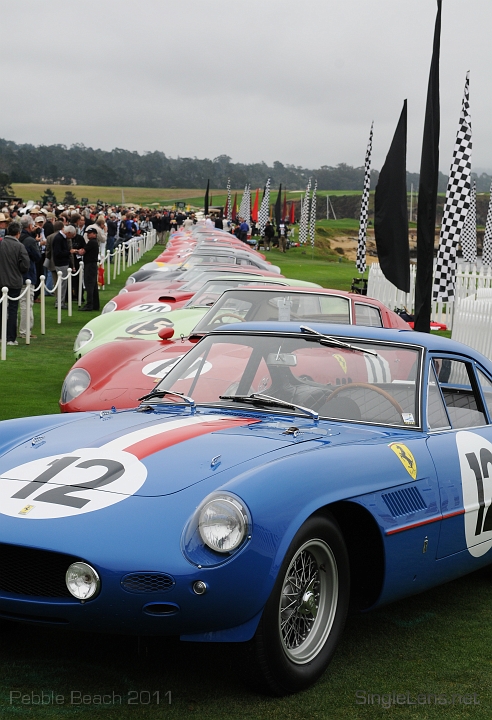 2012
Pebble Beach Concours d'Elegance
:


2013
Pebble Beach Concours d'Elegance
:


2014
Pebble Beach Concours d'Elegance
:


2015
Pebble Beach Concours d'Elegance
:


http://www.youtube.com/SingleLensNet